Big Strategies for Small Business
Increase Your Online Visibility. Grow Your ROI.
Make your website the most powerful tool in your marketing arsenal. Get found by potential clients who are looking for exactly the services you provide. Sell your products online.
Traffic x Conversion Rate = ROI
It's the E=MC2 of digital marketing – can you: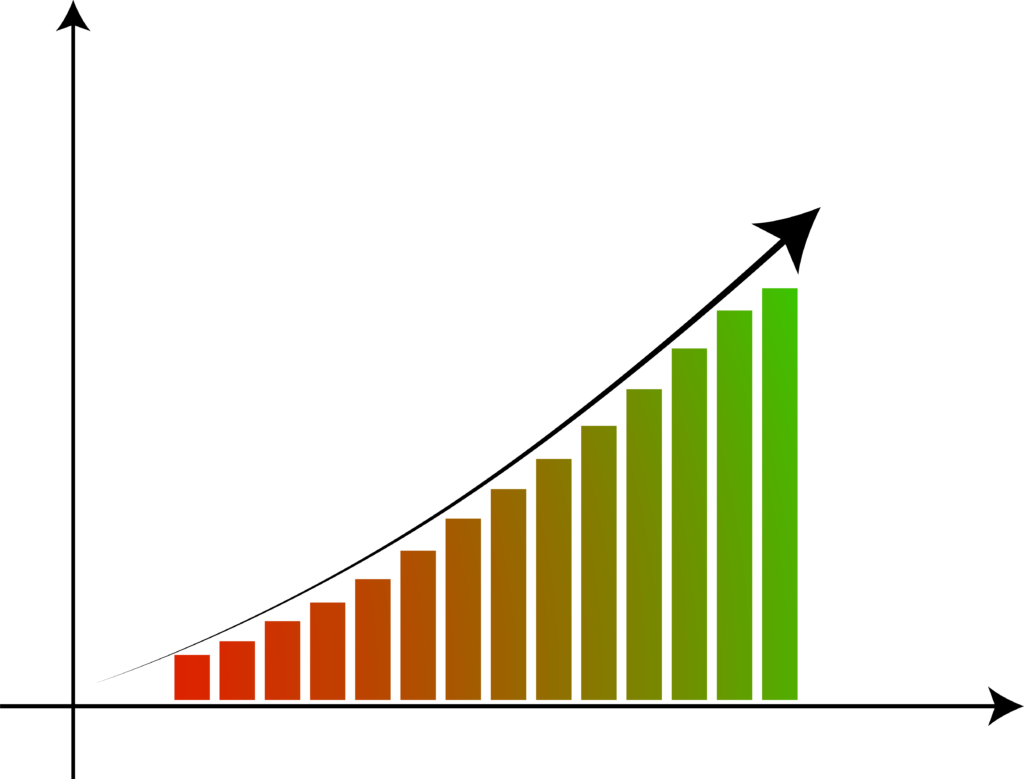 Determining whether digital marketing is right for you is easy.
Outsource Your Marketing Department
How We Work With You