Book Your Free Online Presence Analysis
"*" indicates required fields
Let's Take Your Temperature
What To Expect From Our Call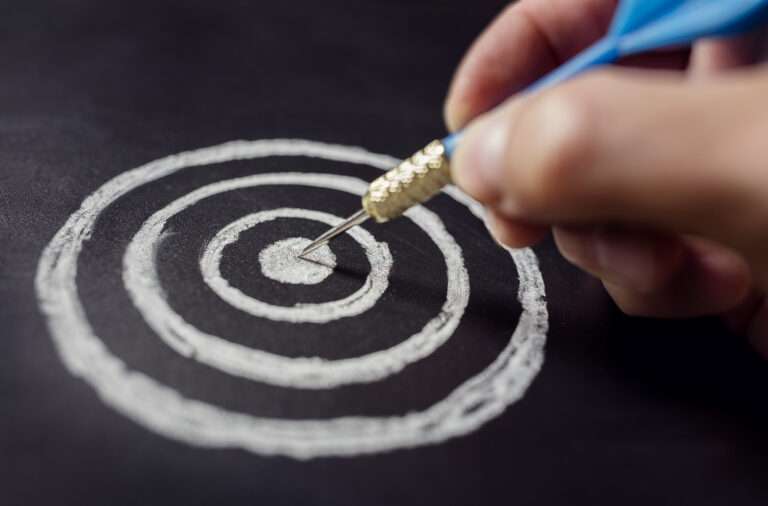 Goal Assessment
We can't know what you need until we know what you want.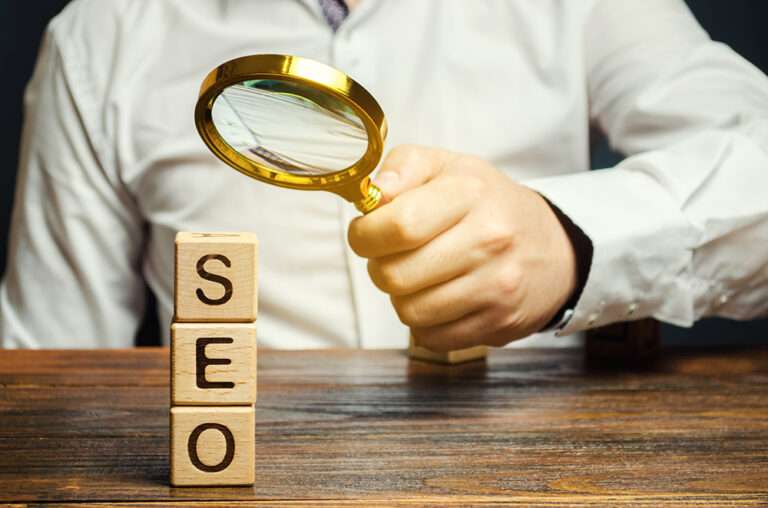 Your Online Visibility
An overall review of your online presence – impressions, traffic, and more.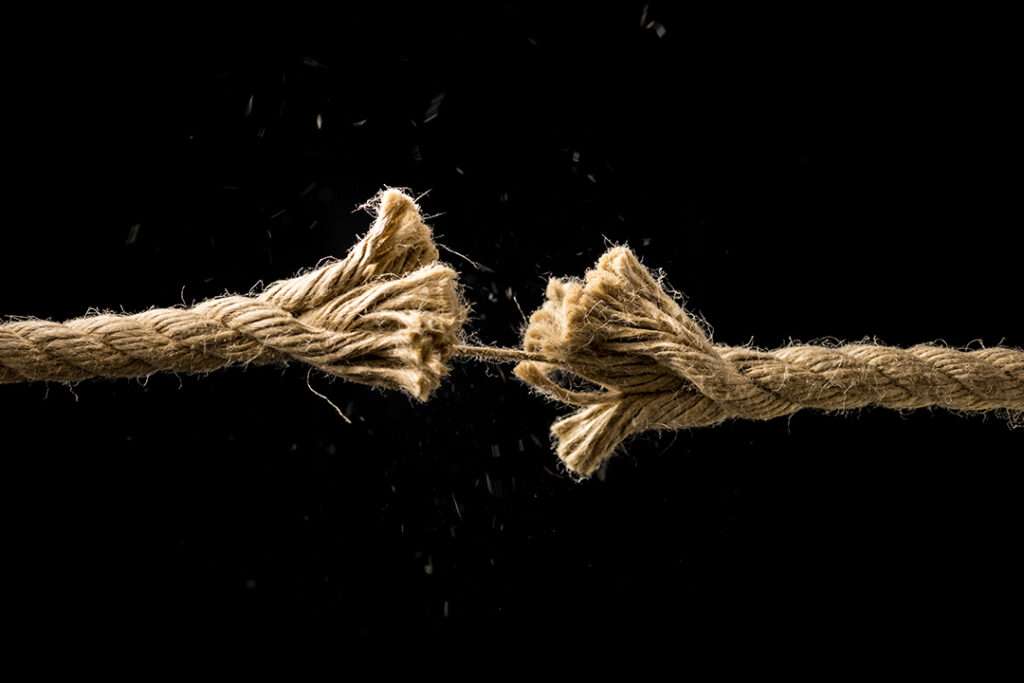 Your Weak Spots
What's holding you back from reaching your digital marketing goals?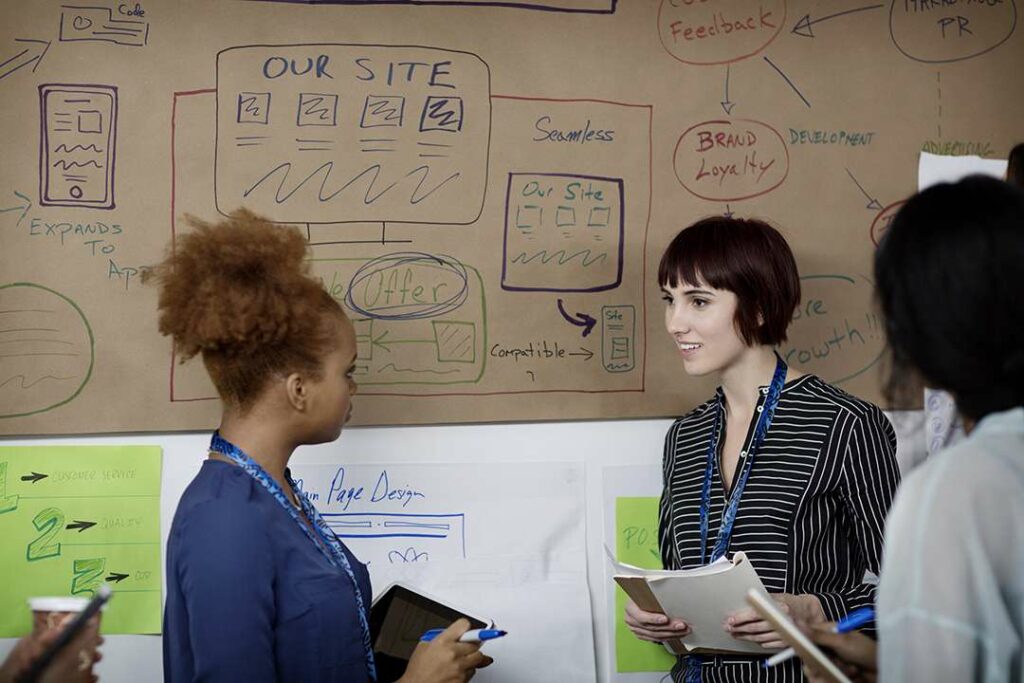 Growth Strategies
What would be the ideal road to success?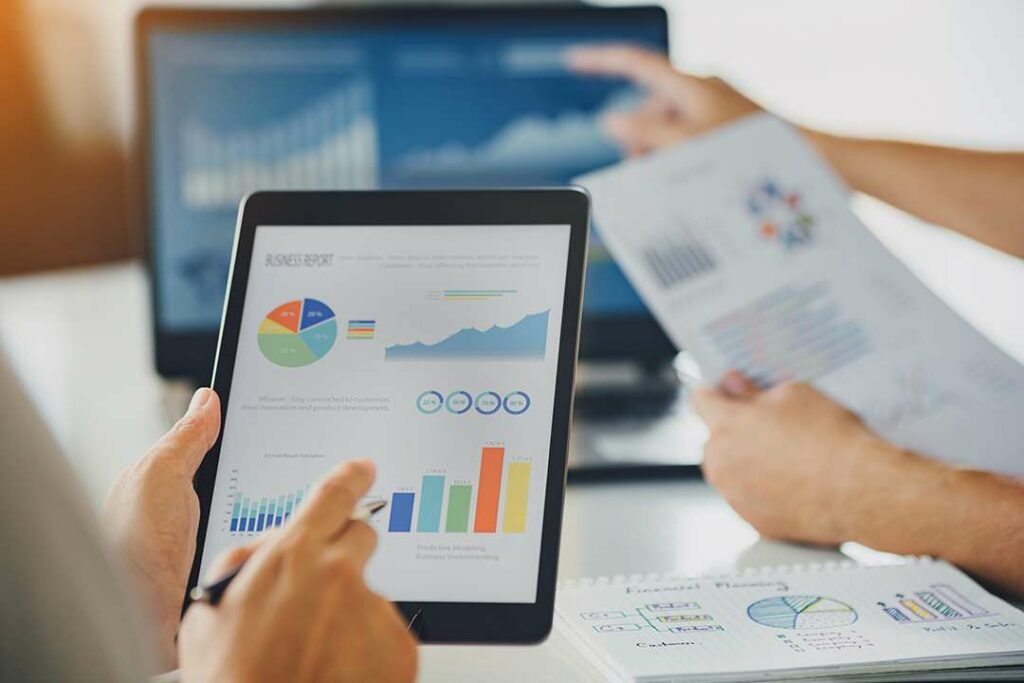 Assets & Commitments
Reality check – aligning our strategies with your business.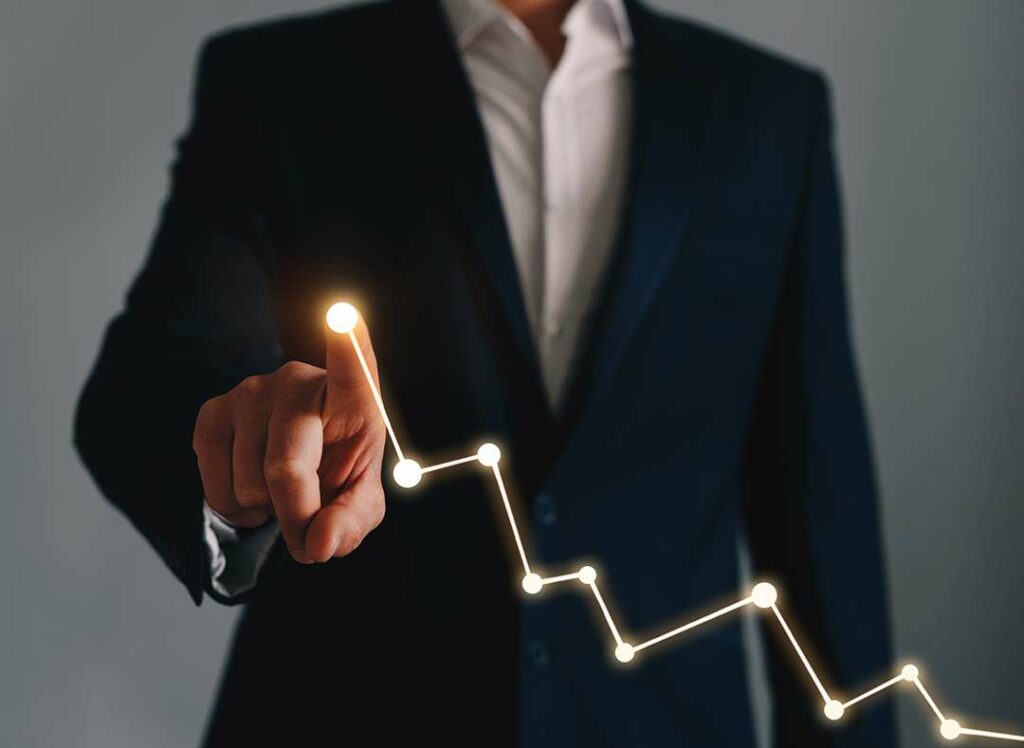 Projections
Using our probability models, we can define the expected results from your custom plan.