Social Media Marketing
A quality social media marketing strategy and campaign are instrumental in driving traffic and engagement for your business.
We'll set up and manage your accounts using a data-driven method that works best for you.
Why Social Media?
Social media is one of the main ways for small businesses and start-ups to get their name noticed. The bigger the audience is, the better. While others may say a high follower count isn't necessary, let's call a spade a spade. We all want more people reading our posts and following our online profiles.
It's all about staying relevant, accessible, and reputable in the online world. And while it seems like an inevitable part of doing business these days, what are some better ways to engage with your audience?
Many companies and businesses will post about their product, the service they provide, or company news – but that's often all it is – a one-way street. The focus should always be on how you can help your audience before you ever touch on what your business offers.
Customers want to feel like their voice is being heard, not just an average Joe looking for a business at their feet.
When you take the time to empathize with a potential customer and ask questions, then arrive with answers that speak directly to their needs – there's success waiting for you.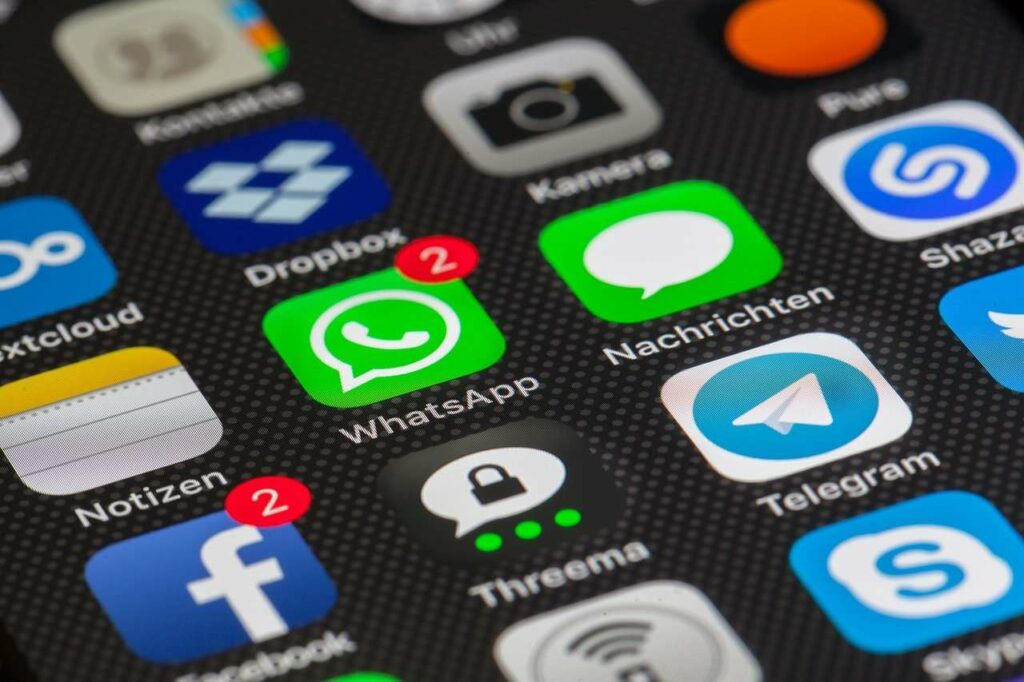 How Social Media Can Help You
Here are just some of the ways that social media can help you, your business or your brand's online presence grow.
Driving traffic to your website.
What it's all about at the end of the day. It doesn't matter how much time you spend working on content if no one is seeing what you're posting. The people following you on social media will be interested in seeing what great stuff you've got up your sleeves. They'll want to click through to see more and eventually convert into sales (or whatever else it is they're supposed to do).
New lead acquisition.
It's hard to get out there and find people that are interested in what you do without spamming them to death. Social media allows you to reach an audience that isn't already tied to your business or following your brand. This is an audience ready for you to grasp.
Customer engagement.
Social media is a great way to engage with existing customers, give them sneak previews of upcoming products or promotions, and build a loyal following. You can create a community around your brand by using social media to engage and interact with your audience. This will help you retain customers long-term as well as gain new ones.
Building relationships.
Social media makes it easier than it has ever been to connect with other people in your industry or peers that work with the same customer base as you. It's also a great way to form new relationships with influencers in your market.
Identifying competitors.
It's always good to know who your competitors are so you can keep an eye on what they're doing. This part is essential for competitive research, as you can use social media to see how they're marketing themselves and just generally get a feel for how big their online presence is.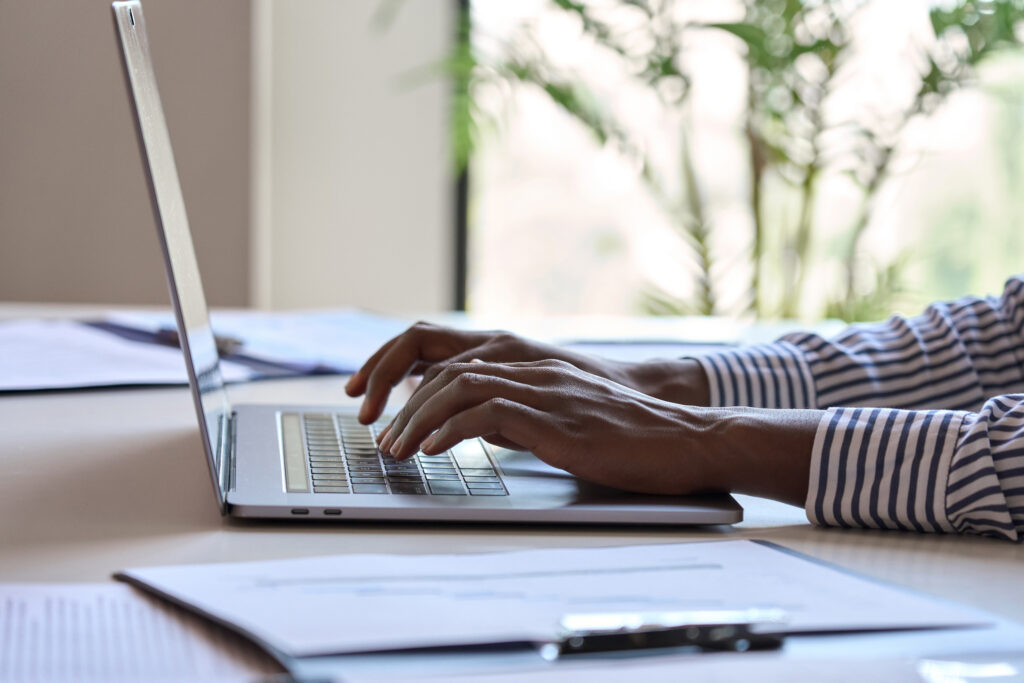 DWEESO Can Help You Build a Strong Online Presence
Are you looking for a way to increase your brand awareness, develop customer relationships, and improve your lead turnaround?