Websites For The 21st Century
Looking for a professional, SEO-friendly, and affordable website? Dweeso can help you get started online with an attractive, modern web design planned for one goal in mind: getting new clients.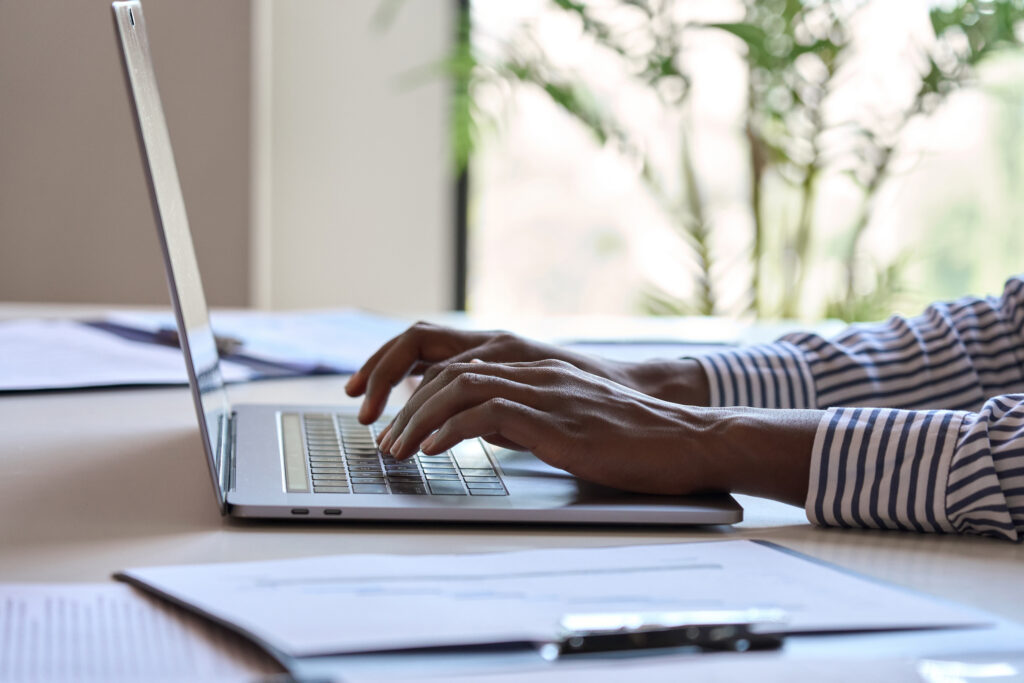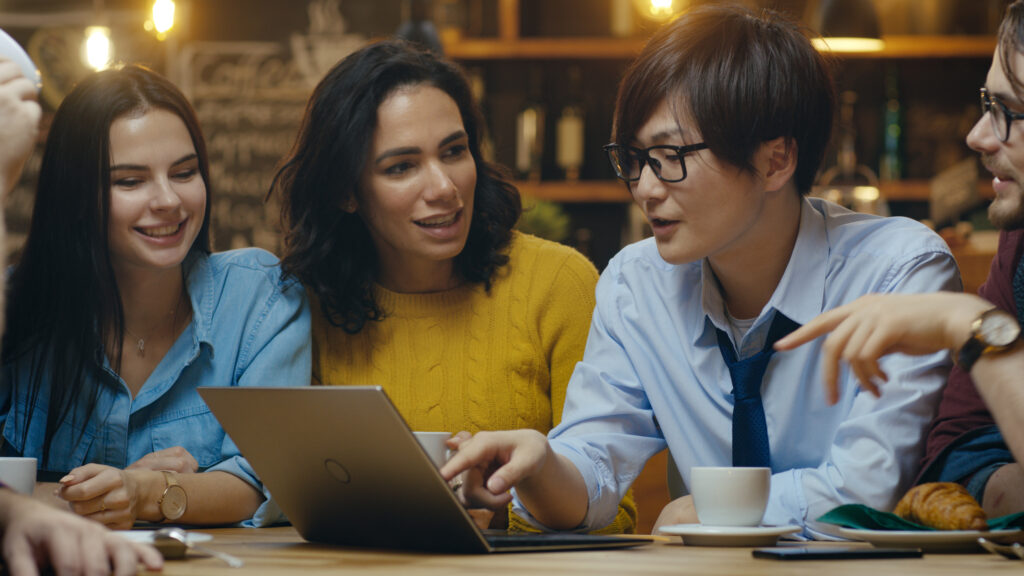 Build a Smarter Website: Information Architecture & Technical Optimization
Websites are like automobiles: the most important part of the design in under the hood. When planning a website, we work with our clients to understand the needs of their clients, and we organize the website to fit.
Because we specialize in online visibility, it's important to us that our clientele has the most technically optimized for search. This includes:
Simple Beauty: Minimalist Design
Our philosophy for websites: less is more. We focus on what's important, using easy-to-read fonts and negative space to highlight the core aspects of your services. 
eCommerce Websites
Looking to sell your wares online? We can help you create a fast-loading, easy-to-use eCommerce website, compatible with PayPal and other merchant services.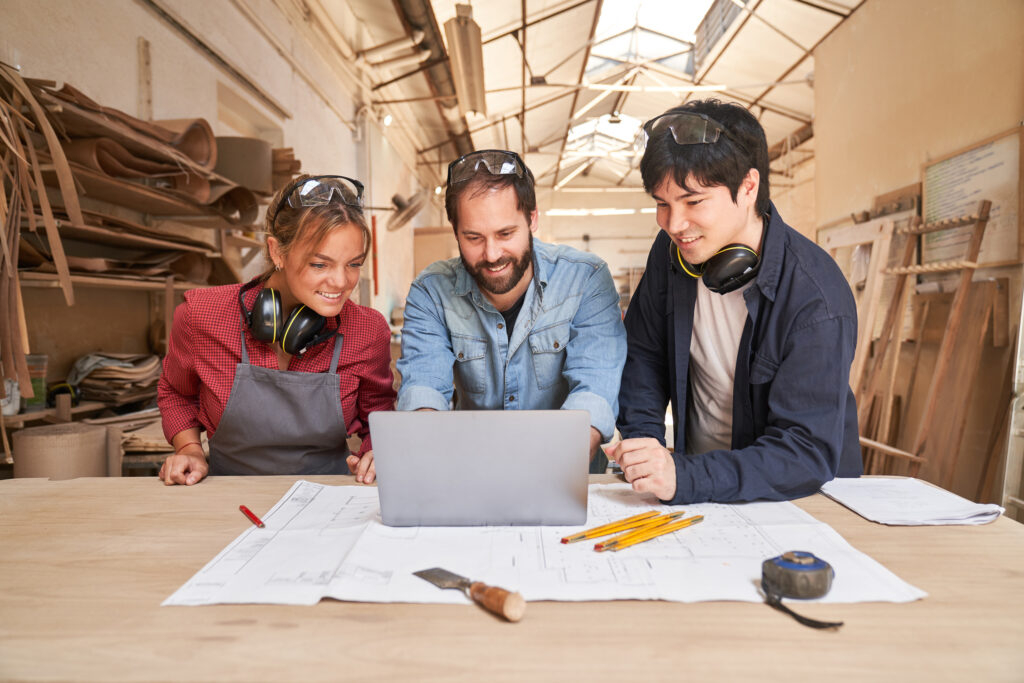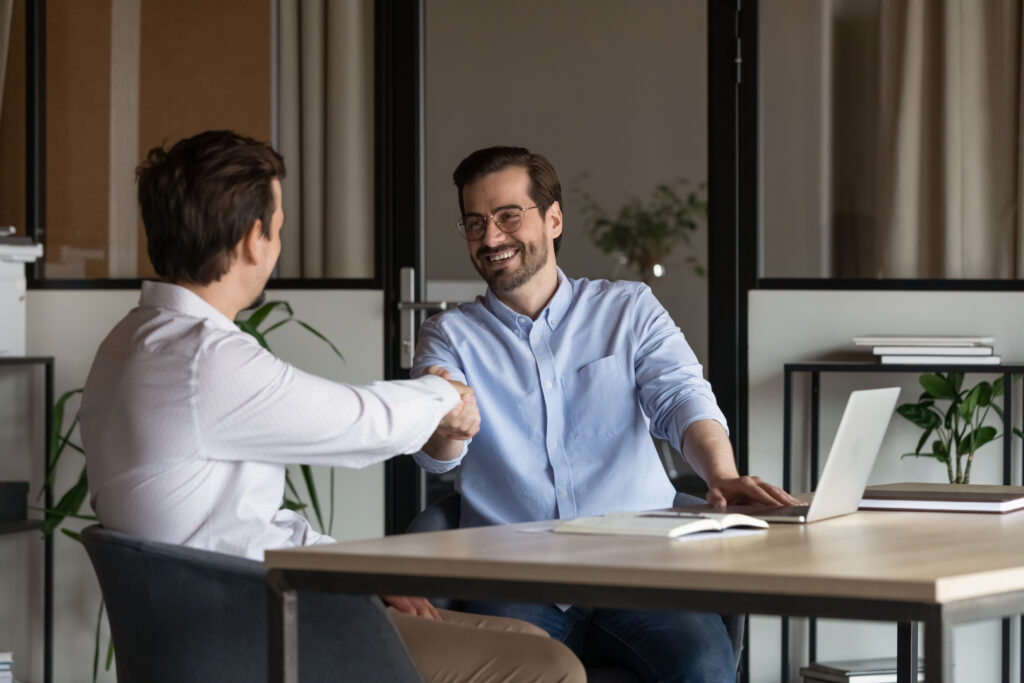 The Price is Right: Affordable Website Options
Web design is easier than ever. That said, if you're not in the business of making websites, it isn't recommended. Learning the ropes is tedious and pitfalls abound.
We provide a happy medium: professional websites that fit nicely within your budget.
Got questions about how Dweeso can get you started online, or how we can improve your existing presence? Contact us today for a FREE and comprehensive website audit.