Local Visibility
Your online reputation matters, and it's for more than just customer sentiment. Reviews can make or break a business. We can help protect your brand and gain new customers at the same time.
What is Reputation Management?
Reputation management is an approach to build, monitor, and maintain the desired perception of your company or brand online. Thanks to the internet's growing impact on businesses, protecting your online presence has become increasingly important. A damaged online reputation can lead to losses in customers or leads for your business.
Since most potential clients rely on search engines before making any purchasing decisions, having good reviews about you can bring in more prospects. A healthy online presence also helps attract new customers through referrals from satisfied customers who have written positive reviews about your products/services. Having more positive content will help balance out any negative posts that may harm your search engine rankings if not addressed.
Reputation management also minimizes the risk of damage from competitors falsely posting negative reviews about your products or branding.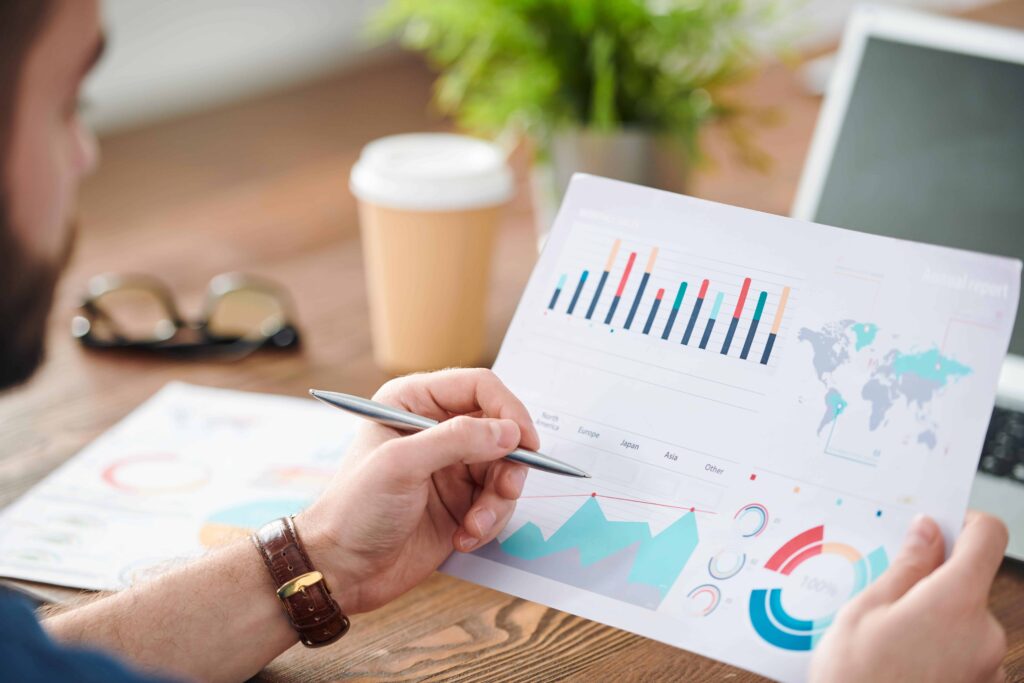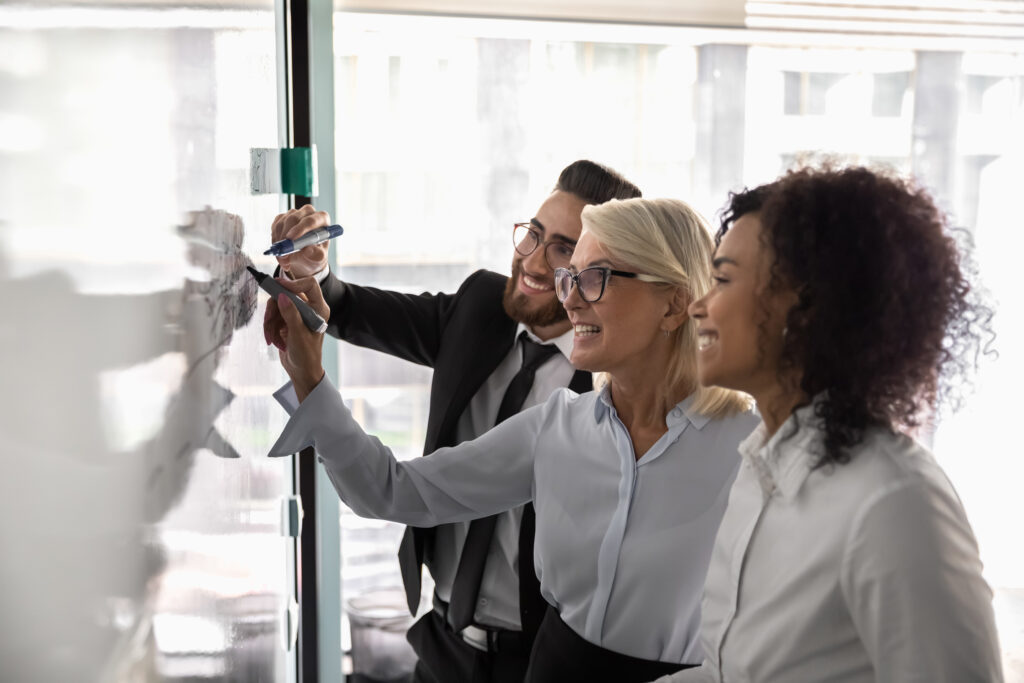 Why Your Business Can Benefit from ORM
Online reviews and comments affect a lot more than just your business or online presence: they directly impact your success as a business.
The way customers view you and talk about their experiences with your business, whatever it is, can be one of these two:
Better Online Reviews
Having one bad online review can be manageable, but having thousands of dissatisfied customers is exponentially worse. This sentiment reflects poorly upon all aspects of your business: products or service, distribution, and customer service. The more people talk about poor customer experiences, the worse your company's online reputation becomes. You are responsible for managing your business's online presence. Keep a close eye on what others are saying about you and act to improve or change negative sentiment before it impacts your revenue.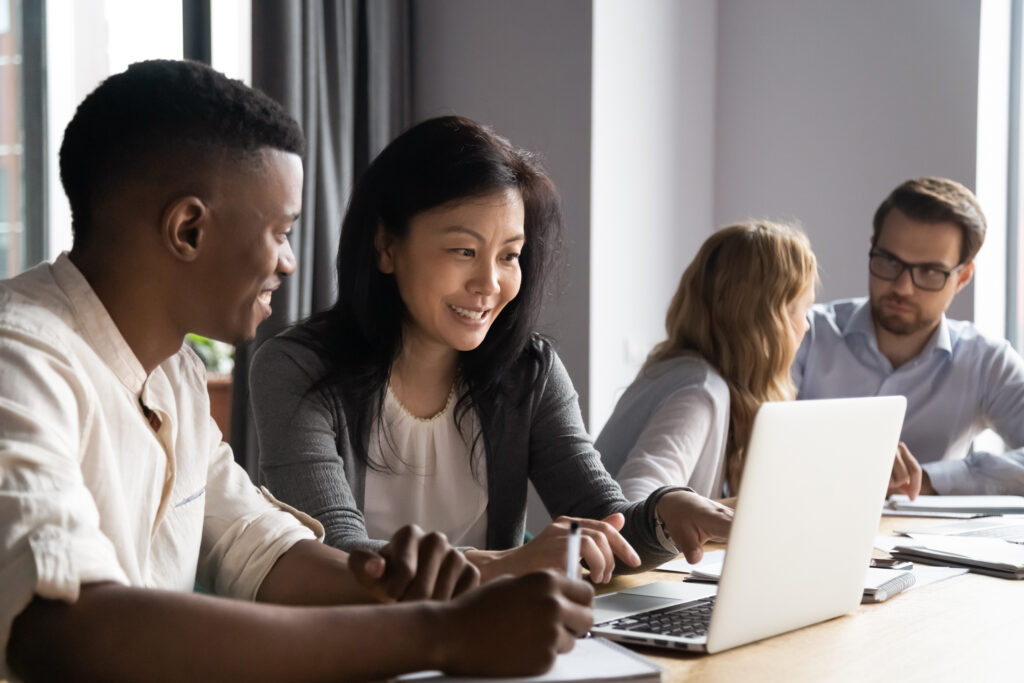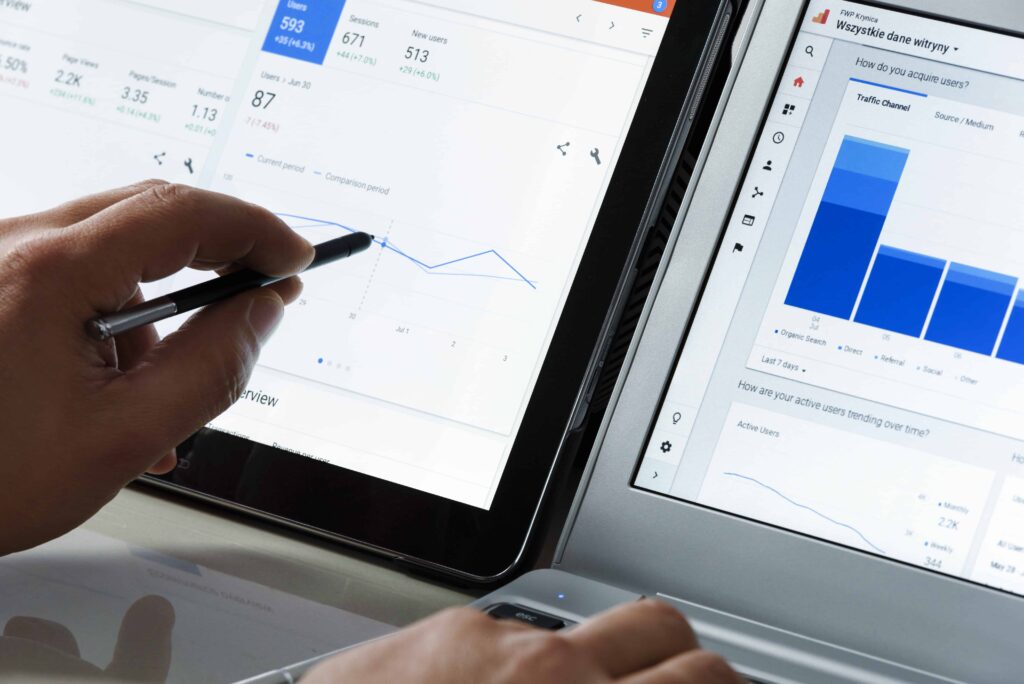 The Influence It Has On SEO
When someone searches for your business, they may not only read the reviews; they may click on your website and read what you've written about your business. The words of praise and criticism will be there, and the search engine will put them in or near the SERPs (search engine result pages) where people can see them when they search for your company. Google favors unfavorable reviews in the SERPs; many algorithms factor them in determining where to rank your web pages.
More Leads = More Money For You
The math is pretty simple: more customers/ leads = more money. It is no secret that having a positive online reputation can boost your business leads, and in turn, boost your profits. People prefer to do business with brands that they can trust. When new or old customers have a good experience with your brand or company, they are more likely to buy and write reviews for you on third-party review sites. These actions can boost your online rep and increase positive reviews about your services/products. Too many negative reviews or bad ratings could sway potential customers to not purchase from your company and result in loss of profits and sales.